The inhouse trials on Coconut indicated that 3 soil applications of Boom Flower® 15% Granules @ 50 gms/palm increased the yield by 25%.
Salient Findings
Boom Flower® improved the nut formation
It reduced the nut drop considerably
Increased the size of the nut
Increased the kernel size and the quality of the nuts
Source: Devi Cropscience Pvt Ltd., India.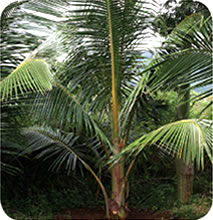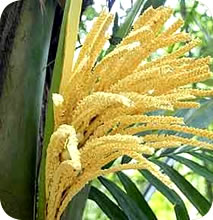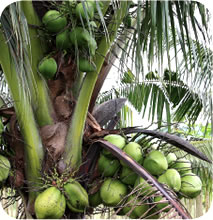 Suggested Spray Schedule for Coconut
The application will vary depending on the variety of the palm.
| | | |
| --- | --- | --- |
| Crop | BF Dose | Application |
| Perennial | 50 gms / palm / application | The granule is mixed with required quantities of sand or along with the fertilizers, 3 times in a year. Follow the donut pattern of application, 3 feet away around the trunk of the palm. |
>> To view more details scroll the table from left to right